The summer menu is constantly renewed, with light dishes in the Mediterranean tradition. In autumn, we move to typical local specialities, created with produce from the vegetable garden, the cellar and the smokehouse.
When you take a restorative break at the Seehof Keller, you are spoiled for choice.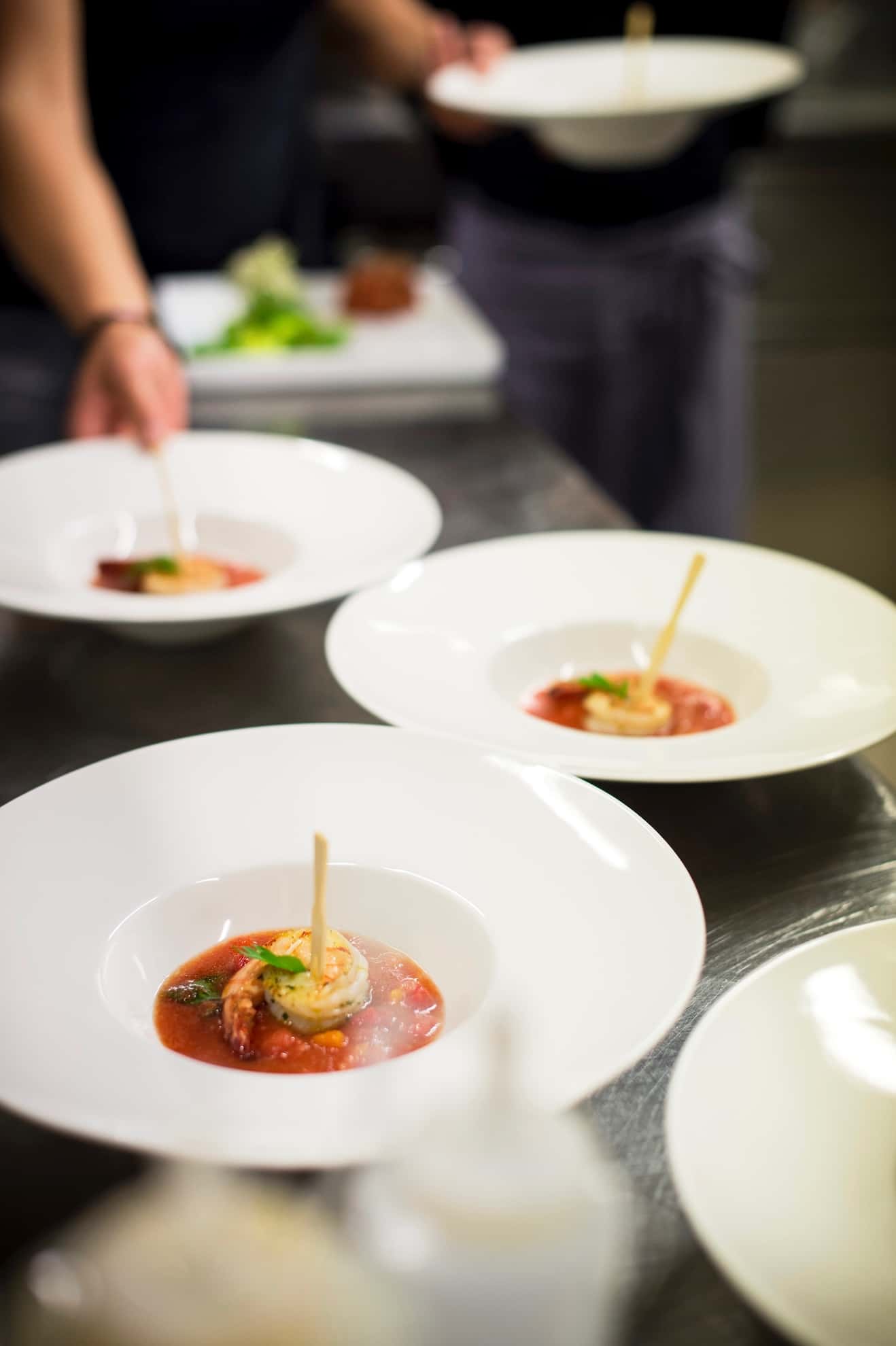 We open in April 2024. We will be delighted to see you again or welcome you for the first time in the spring!
Weddings at Seehof Keller
We provide our experience in welcoming guests for all special occasions: from weddings, to gala events and parties of all kinds. We are delighted to provide individualized and creative solutions, tailored to the particular wishes of our clients.
A Refined Rouch to Home Cooking
The golden hues of autumn herald the lightness of summer, giving way to the season of intense flavours. It's harvest time, with local produce the basis of our specialities. The rustic kitchen comes to life, taking pride in its simplicity and traditions, with ingredients bursting with freshness, quality and authenticity. At Seehof Keller we bring out the best, with more than a touch of sophistication, adapted to our times.
Personalized gift vouchers for a lunch or dinner at Seehof Keller or Gretl am See.
SAT* – SUN
12:00 – 14:00
18:00 – 00:00
* On the following Saturdays we cater exclusively for private parties: 13.05, 27.05, 10.06, 17.06, 24.06, 15.07, 22.07, 09.09, 16.09, 23.09, 30.09.2023

St. Josef am See 60
39052 Kaltern
South Tyrol, Italy
Seehof Keller
St. Josef am See 60, 39052 Kaltern, South Tyrol, Italy
Fax +39 0471 96 01 40